Greetings
Message from the President of BVI
In order to increase competitiveness we are actively recruiting overseas talent. Capitalizing on these new opportunities we must also value speed and agility. We believe that we can be better and more flexible than other Japanese firms. In particular we see the advantages of accepting the challenge to be multinational. By doing so we ensure that we always stay at least one step ahead of the competition.
We are building a corporate culture that actively invests in improving employee skills, and promotes based on merit without regard for age, gender or nationality. We strive to provide an environment where employees' motivation to succeed is supported and not impeded.
Moreover, we will allow employees to take maternity leave, time-off for child-care and nursing, and such necessities without loss of employment or benefits. We will extend every effort to provide an environment in which employees may continue working or come back to working without hardship.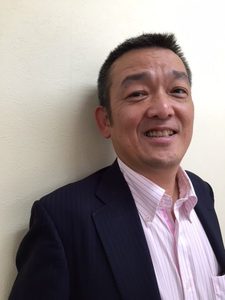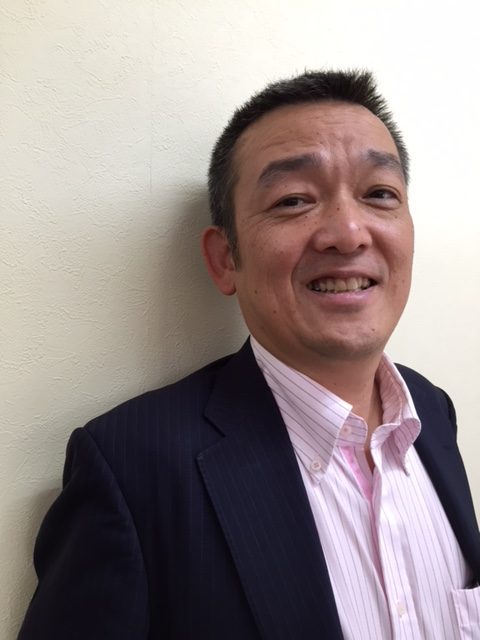 VISION
We aim to become a leading global company with branches overseas in countries such as Vietnam, Cambodia, and Nepal. We are always looking for new business opportunities.  We support the dreams and ambitions of our employees. By continuing to take proactive steps, we will continue to expand into new businesses within and beyond the field of computer technology, both in Japan and abroad.
Company Overview
Company name
Big Valley International
Co, Ltd.
Executive staff
Managing Director Kazuhiko OTANI

Number of employees
32
Date of establishment
June 29th, 2001
Capital
10,000,000 ¥
Address
◎ Osaka main office
CASA FUJII 2F
1-23-2 Honmachi Kuise Amagasaki City
〒660-0814 Hyogo Japan
TEL:06-4868-3778 /
FAX:06-4868-3768

◎ Tokyo main office
SAGAMI building 2F
7-13-6 Chuou-ku Ginza
〒104-0061 Tokyo Japan
TEL:03-6869-2853 /
FAX:03-6869-2854
Business hours
AM9:00~PM6:00,
Monday thru Friday (excluding holidays)
Main business partners
MURATA Machinery Corporation
PALTAC Corporation
MITSUI E&S Holding Corporation
KYOCERA MARUZEN System Integration Corporation
SHIN NITTETSU Housing Solutions Corporation
SUMITOMO Electricity Corporation
SUMITOMO Electrical System Solution Corporation
SUMITOMO Communication Engineering Corporation
INTERSYSTEMS Japan Corporation
CANON Medical Systems Corporation



Access
Osaka Main office
Osaka Main Office
CASA FUJII 2F
1-23-2 Honmachi Kuise
Amagasaki City, Hyogo 660-0814
Japan
TEL: 06-4868-3778
FAX: 06-4868-3768
when calling from outside Japan
TEL: 81-6-4868-3778
FAX: 81-6-4868-3768
Tokyo Main office
Tokyo Main office
SAGAMI Building 2F
7-13-6 Chuo-ku
Ginza, Tokyo 104-0061
Japan
TEL: 03-6869-2853
FAX: 03-6869-2854
when calling from outside Japan
TEL: 81-3-6869-2853
FAX: 81-3-6869-2854