医療・物流をもっと人にやさしく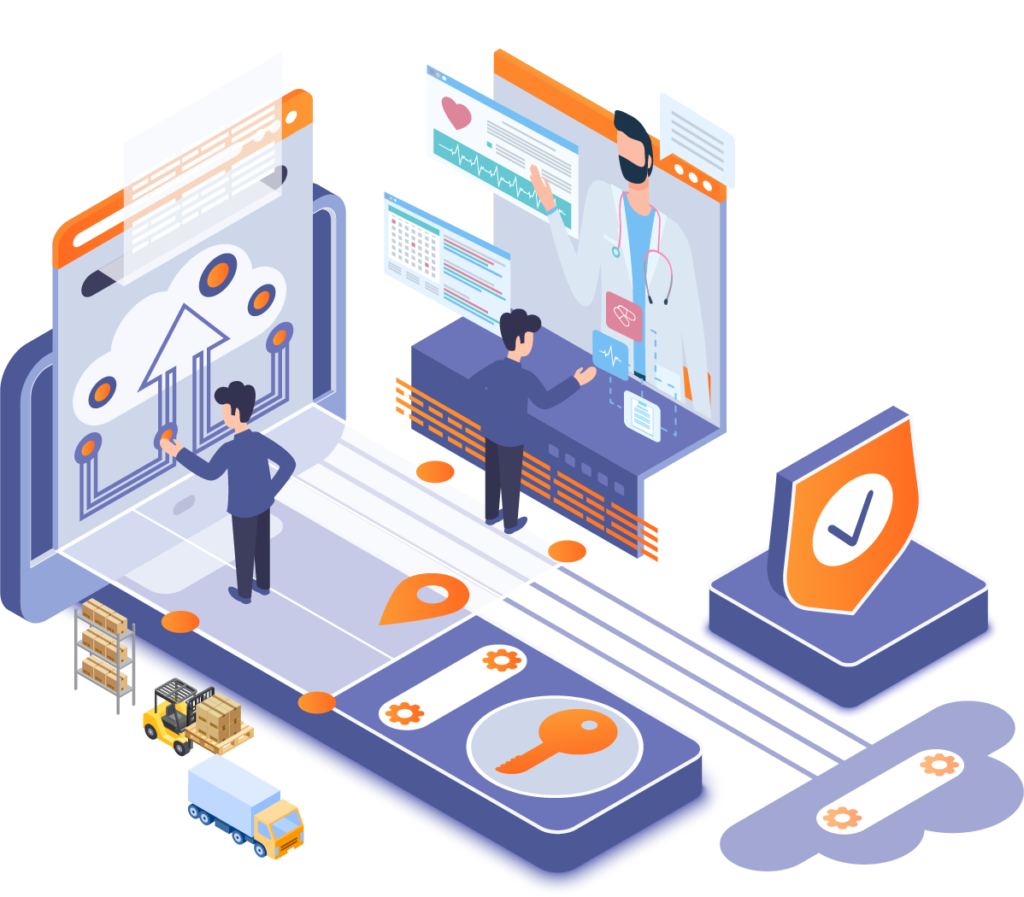 About Us
To strive always to appreciate the support and favor we receive from our employees, our customers, our partners, and our community.
 
To train and inspire our next generation of employees to humbly give back to society in this spirit.
We continue to grow because we promote IT in the key growth industries of Health Care, Nursing Care, and Logistics.
We hope to serve as a model for the revitalization of Amagasaki
by contributing to our community and always appreciating how far we have come so far.
In 2018, the Small & Mid-size Business Support Network of Hyogo Prefecture recognized us as one of the Leading Growth Companies in Hyogo.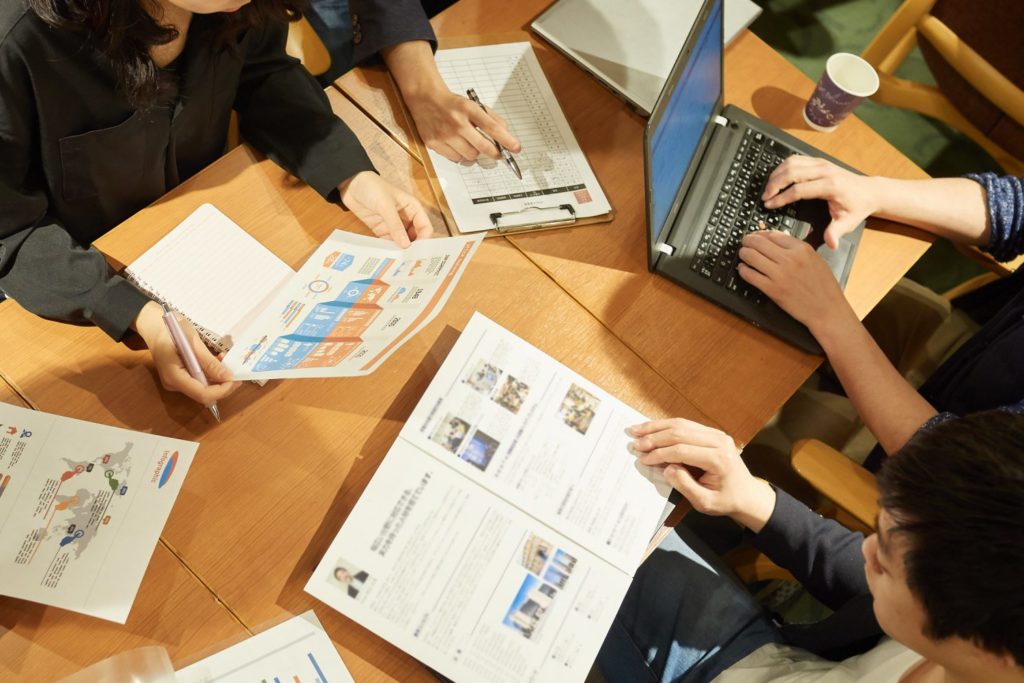 Services
To the extent that we support and create value for our people, together we are growing our profits and enhancing our ability to serve.
Founded in 2001, to develop medical systems, we have expanded into nursing care, logistics, and even more specialized fields.
Guided by our corporate philosophy, to contribute to the local community, we have founded and are expanding an education division. We have even built a cafe-bar, to be run by a multinational staff, where our employees, our students, and the neighbors, can all eat, drink and relax together. We know that for many, this is the best part of learning the Japanese language.
Over the coming years we will expand our overseas recruiting and support projects while we continue to be a part of the revitalization of the city of Amagasaki, Japan.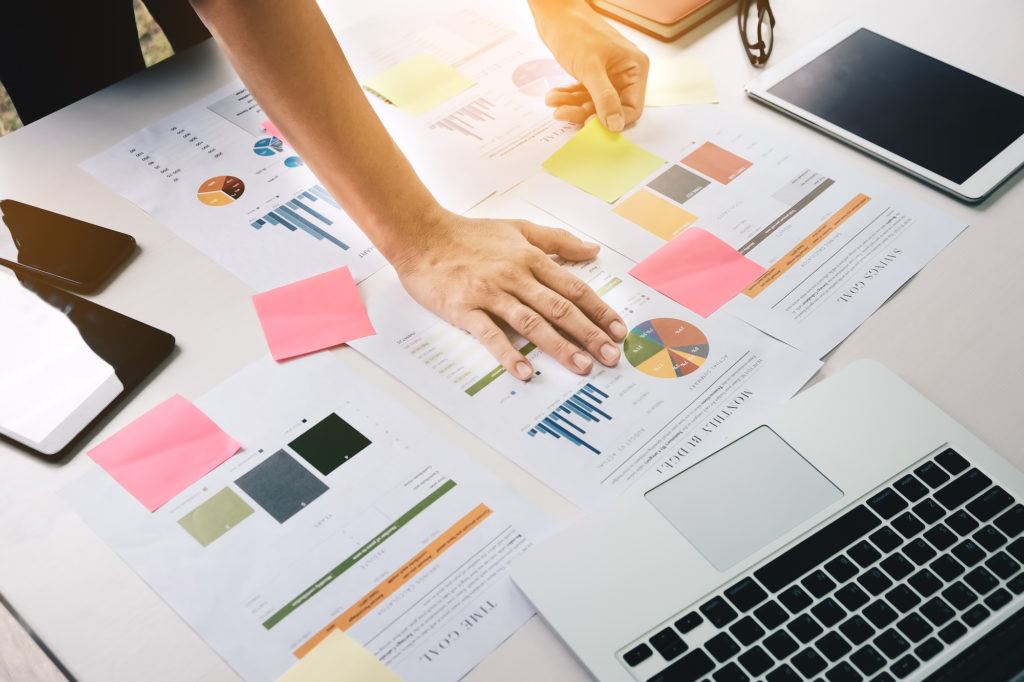 ・ Our Solution ・

E-Commerce
We are an official application partner of Intersystem Japan.

Healthcare Management
Our main focus is on building systems for large-scale hospitals and medical treatment offices.

Logistics
In partnership with major vendors, we have developed an automated warehouse system used in warehouses.
・ Our Group ・
Japanese language school
AMA Japanese College
Multinational staff
AMANO CAFE
Website with a focus on design
華和利Mono
Employment
Even if you are not fluent in Japanese, if you can speak English we can assist you to find employment. A Working Holiday Visa is enough for sales, service and manual labor positions regardless of your educational background. If you have the appropriate skills and motivation, we may even be able introduce you to long-term employment in Healthcare, Nursing care or even in the international Programming & IT industry.