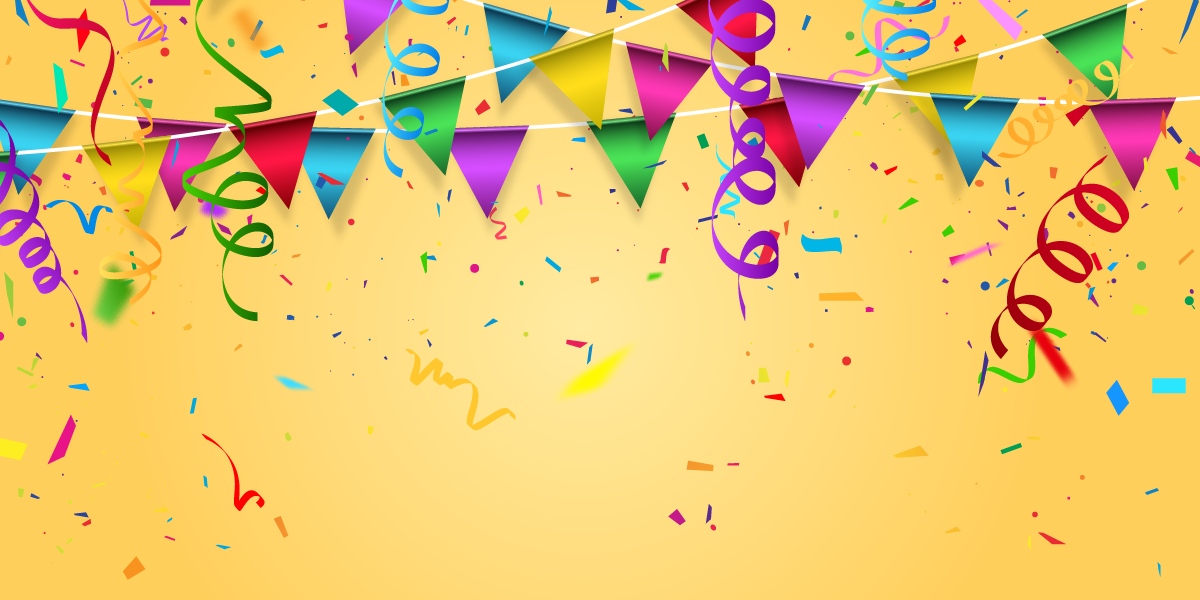 Why not join us?
Manga & Anime is world renowned among young people and Japan is the best place to enjoy it. There is good news for those young people who love hiking the mountain. Japan is known as the country of the mountain. Who does not love to eat food? When it comes to Japanese authentic food you better not slip out the opportunity. Sushi/sashimi, Ramen, Tempura, Okonomiyaki are the most popular foods. Japan has a very old traditional history and various festivals which represent their culture. The culture of Japan can be experienced by participating in the various festival in Japan. Moreover, foreign young people, who want to travel and work in Japan in the first place they do not have to invest in advance because part-time jobs are available in Japan. We can provide part time job, accommodation and support for foreigners in Japan.
Why choose the Kansai area?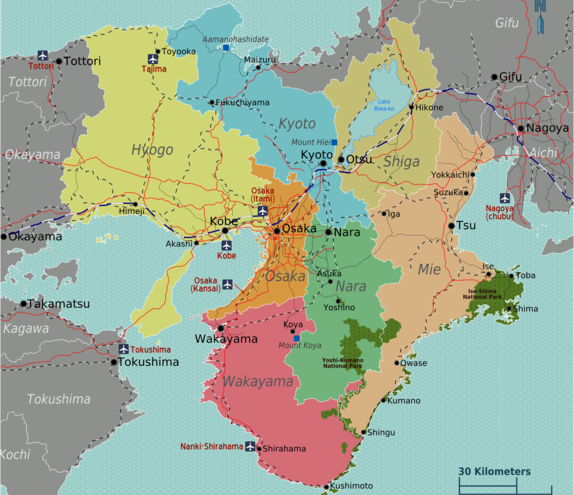 Location
Kansai area is called the heart of Japan. The oldest capital Kyoto and most historical places are in Kansai area which represents the authentic Japanese culture and tradition. Osaka,Kyoto and Kobe are the major cities in Kansai area which is second most populated after the great Tokyo area.
Get part time job opportunity. How?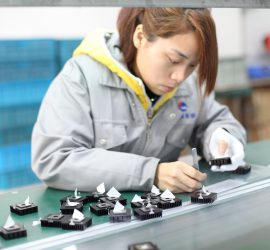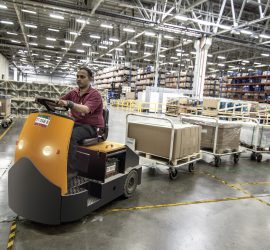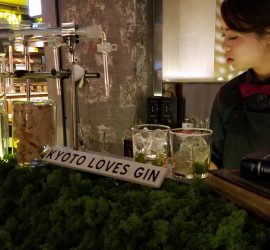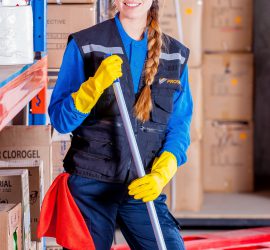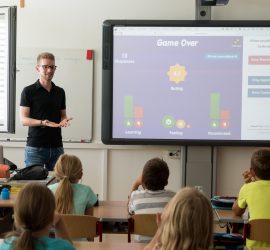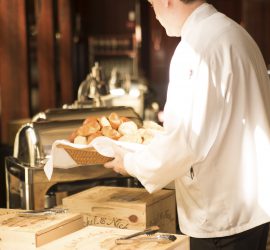 Learn Japanese language skill and achieve jlpt N4 Level. How?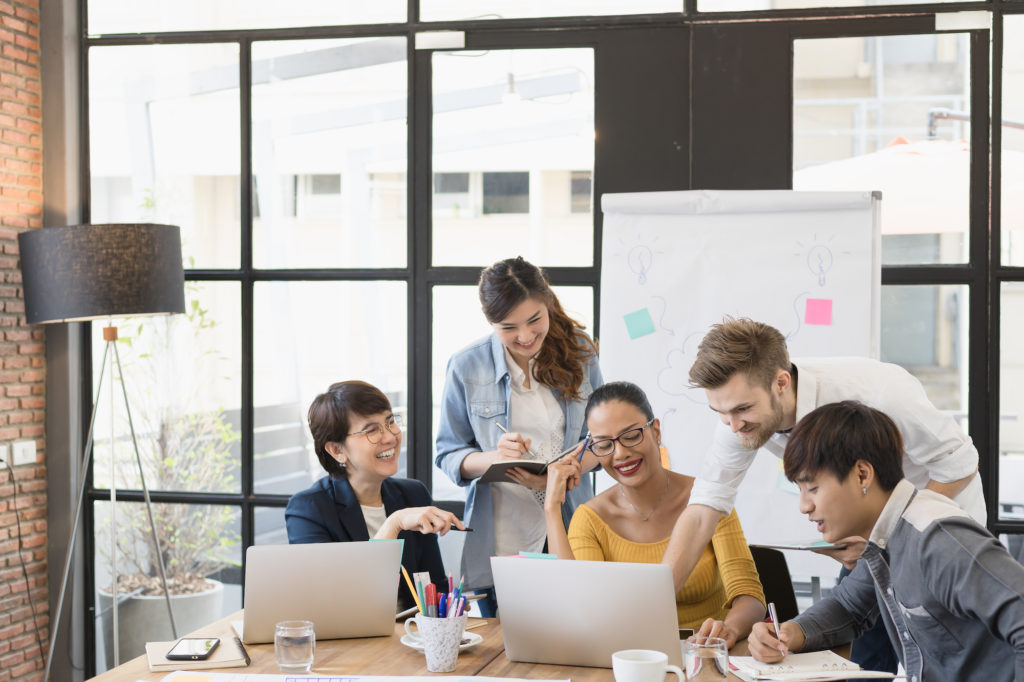 To work in Japan it is recommended to achieve JLPT level 4 Japanese skill. We can provide Japanese language learning support. Let's join with us in Amagasaki Japanese College.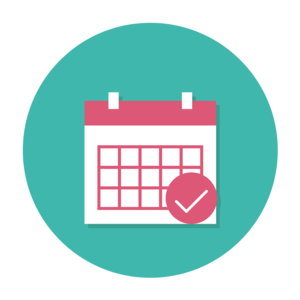 Duration
3 Months
(20 hours per week)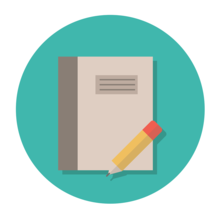 Tuition
2,40,000¥
Study Books
10,000¥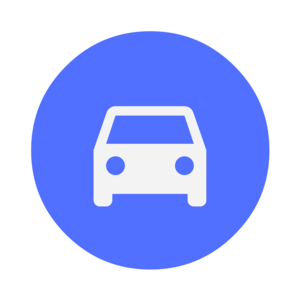 Optional Service
Pickup From Kansai Airport to Amagasaki
6,000¥
Opportunity to get the full-time job, particularly in the IT field. How?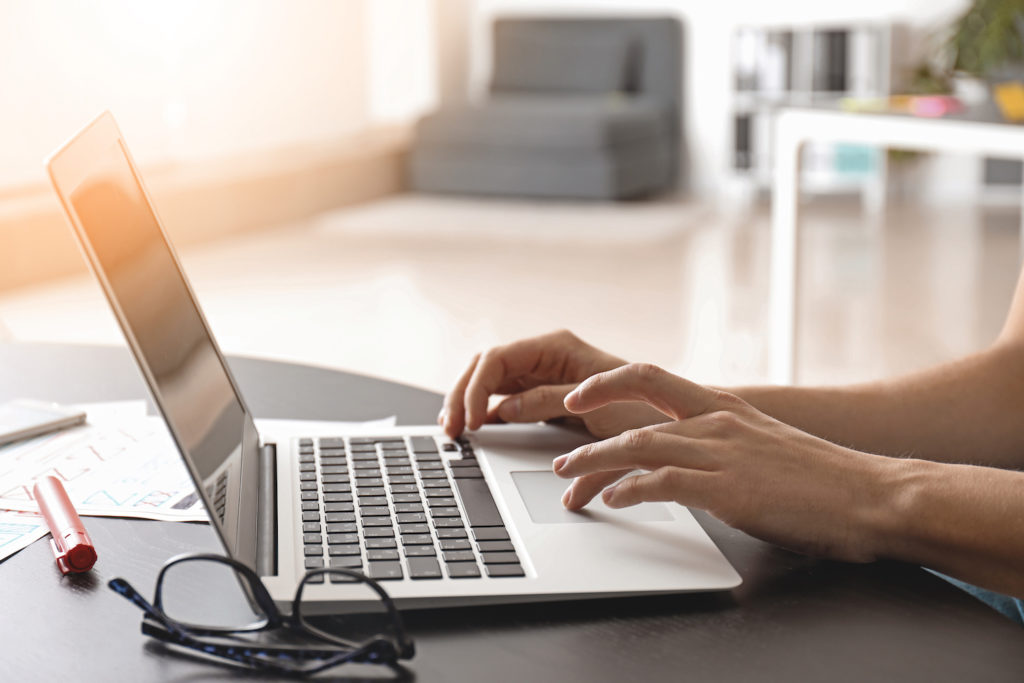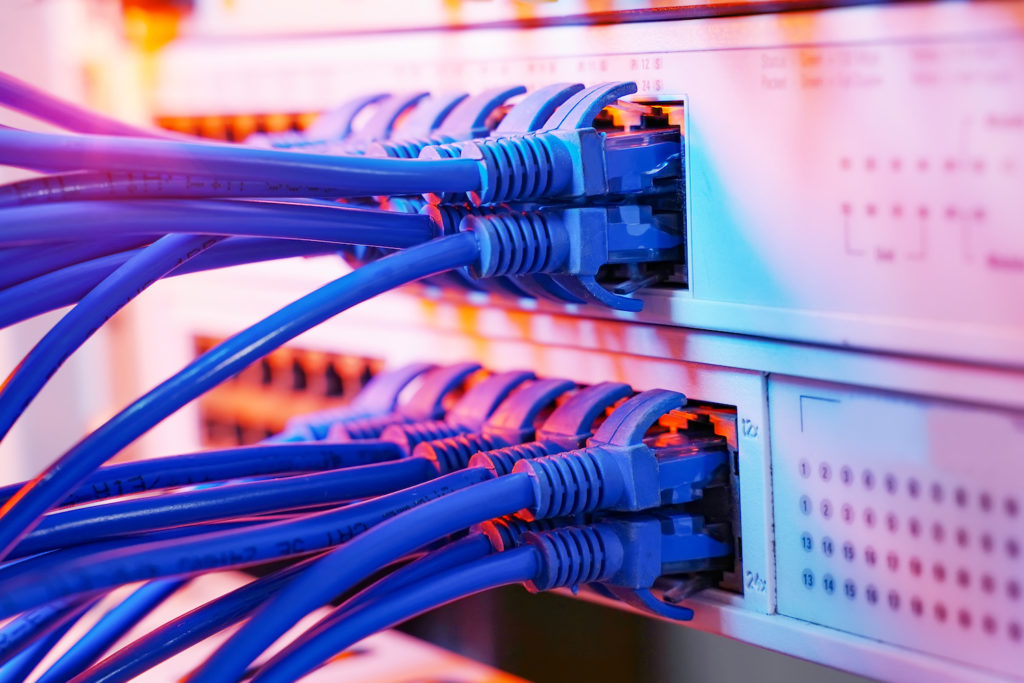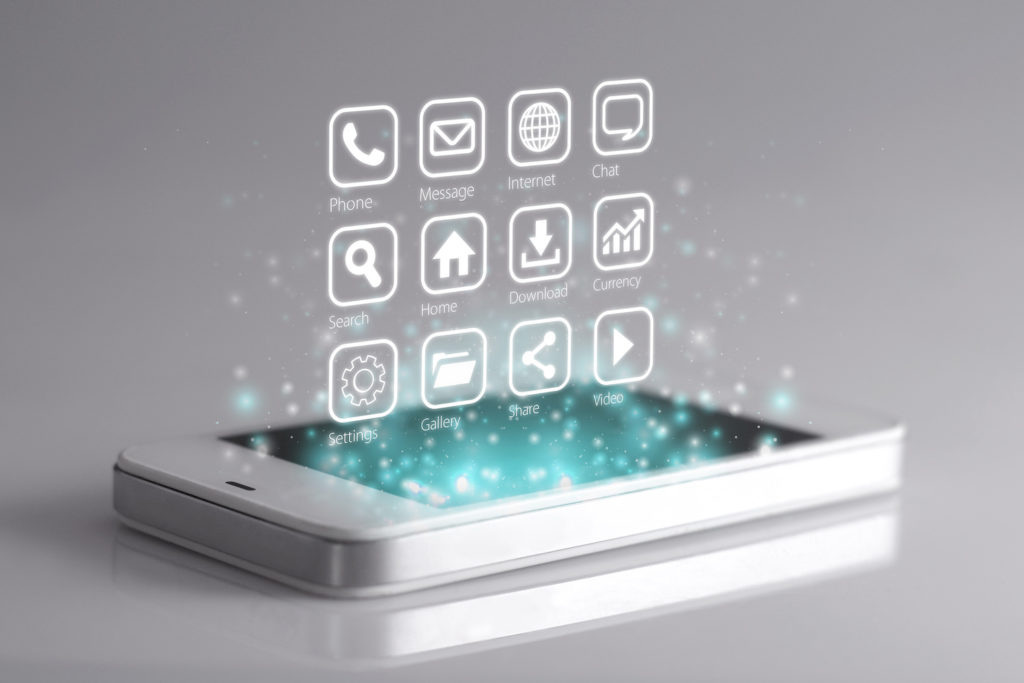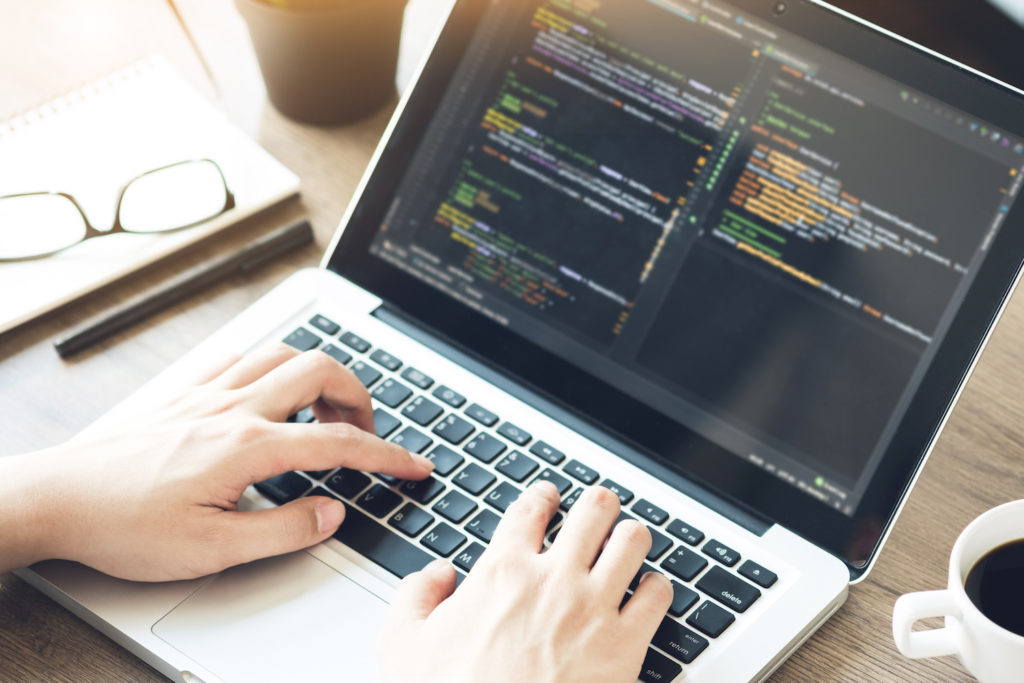 ---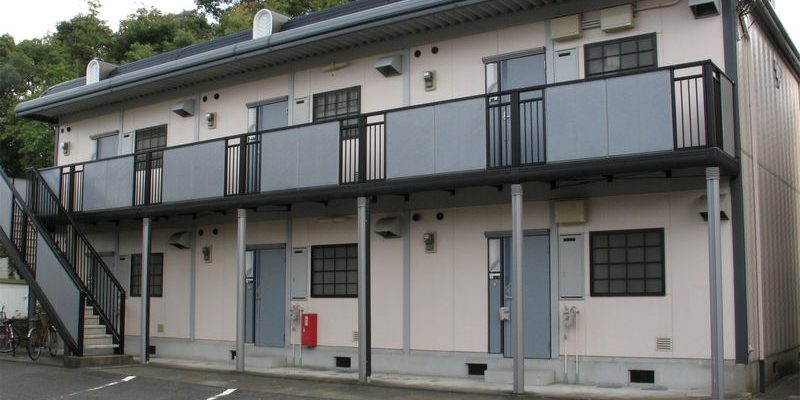 Cheap Accommodation
Compare to the megacity Tokyo rent is cheap, especially for the foreigners the rent is affordable. We can provide accommodation in cheap rate for young foreigners. There is Japanese style Tatami room as well as western style bedroom.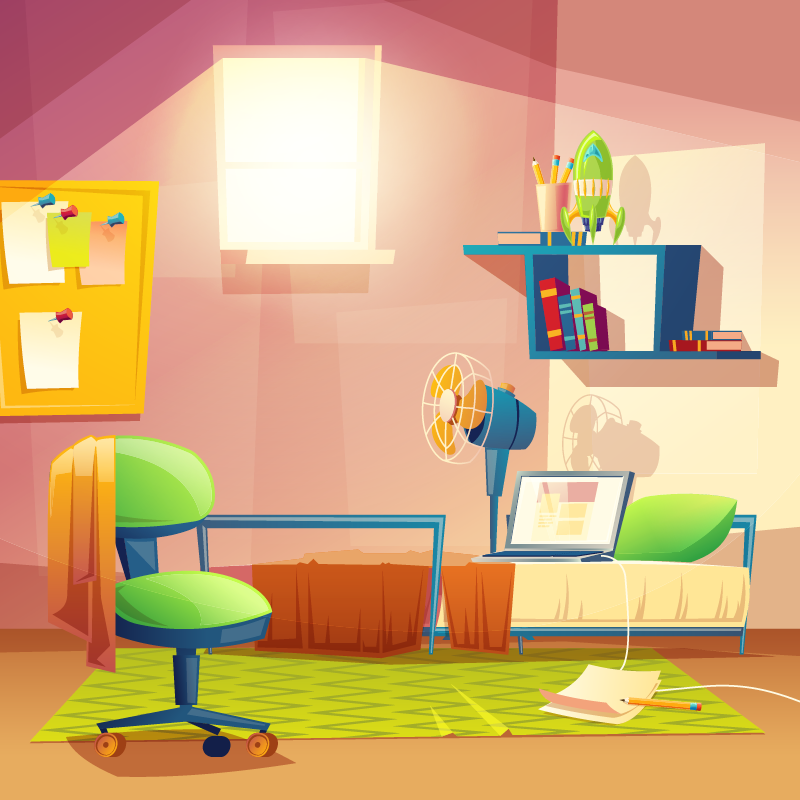 Dormitory
3 persons per room
(3 meals a day, Electricity, Water, Wifi included)
¥ 56,000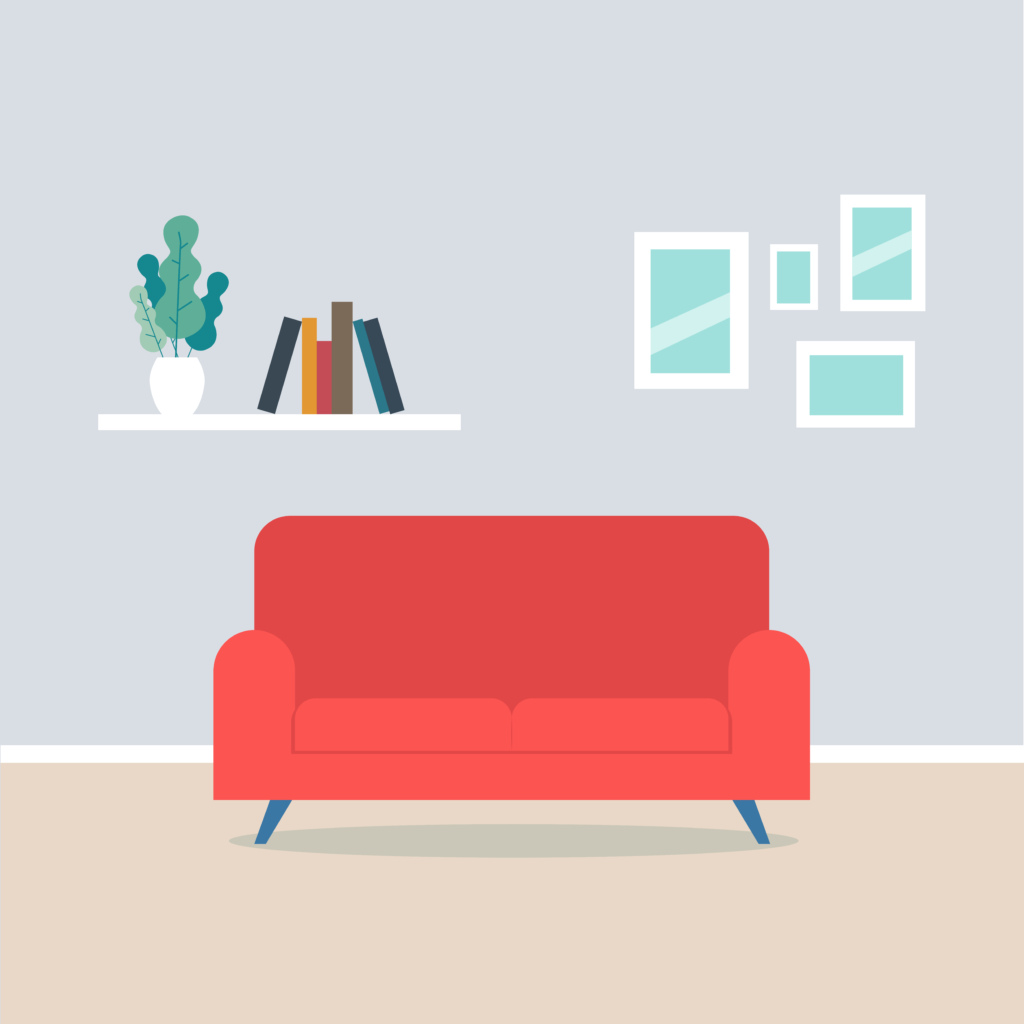 Apartment
1 person per room
¥ 60,000 ~
2 persons per room
¥ 30,000 ~
3 persons per room
¥ 20,000~
---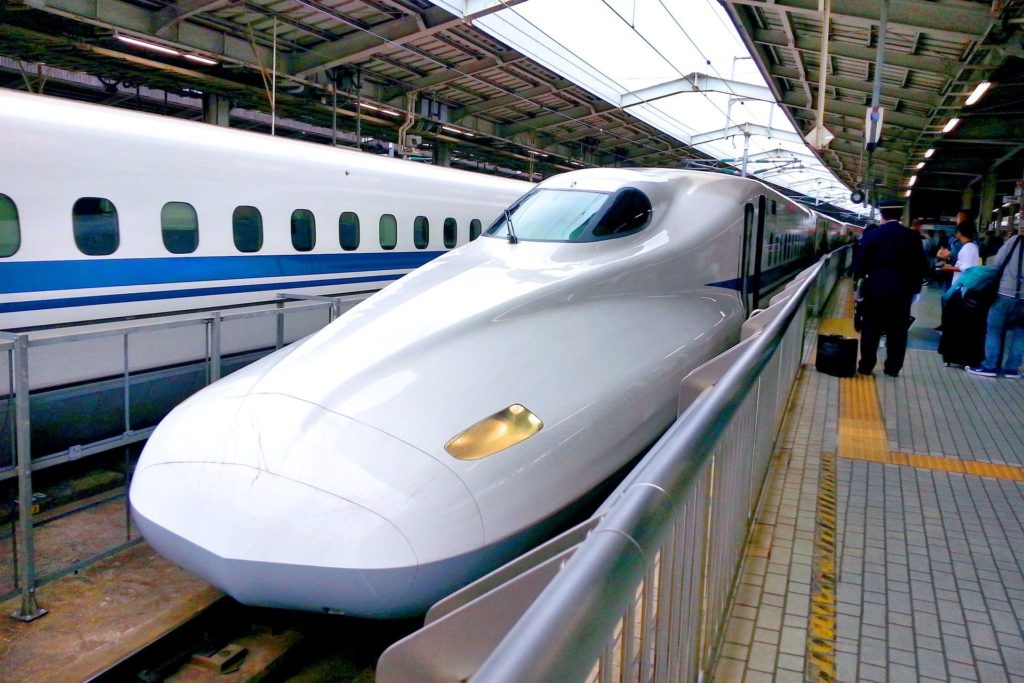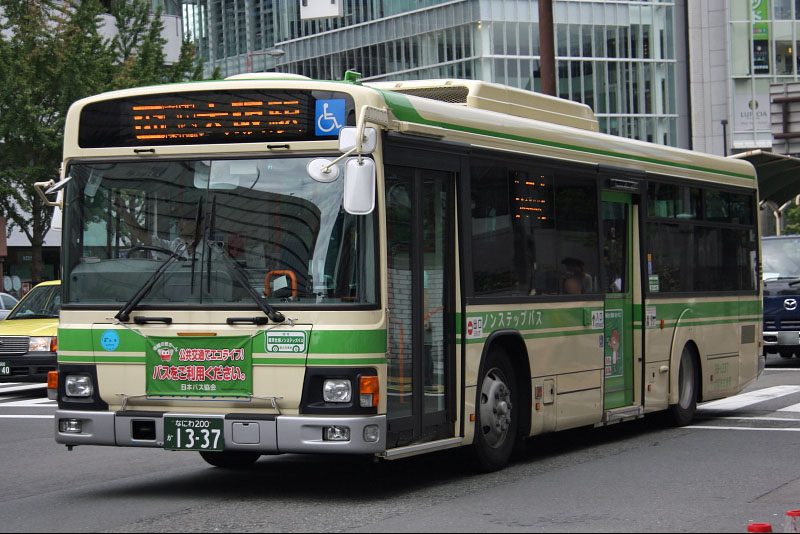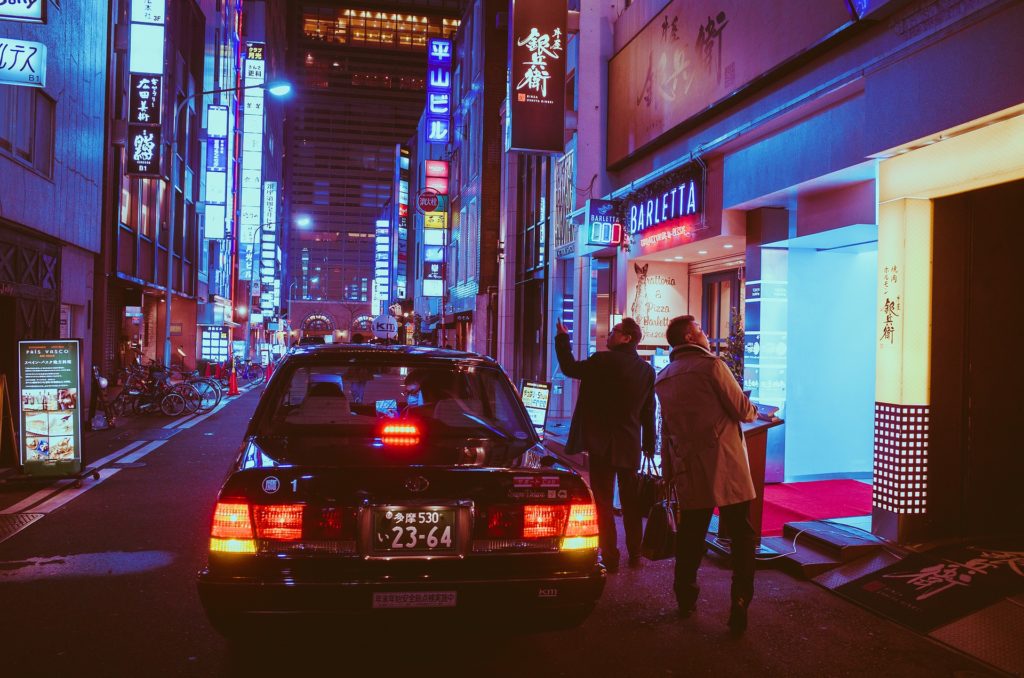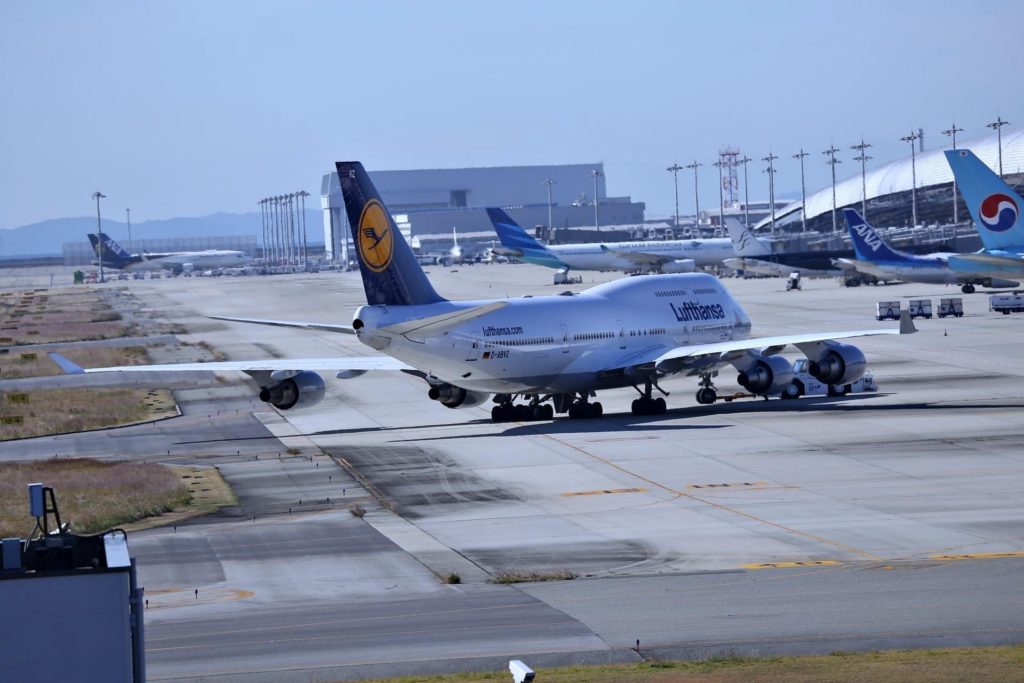 Adequate Public Transportation
As the Kansai area is in the middle of Japan so every other distance is closer from Kansai area. From shinkansen – The bullet train to local train Japan is the haven of trains. One of the best and reliable transportation systems in the world. Using rail pass you can travel very cheap cost. Local buses and long-distance buses are the cheapest way to travel. For a short distance taxi is available within a minute. For fastest way to travel plane is the only choice. From Kansai airport you can visit major cities in shortest time.
Social Life
Friendly social life in Kansai area. The most famous "Matsuri" (Festival)are celebrated in every major city of Kansai area. Specially in Kyoto area the festivals are celebrated among the people. Foreign peoples are always welcome to celebrate matsuri along with Japanese people to share the joy and maintain a friendly social life.
The Places of Entertainment
Music lovers can enjoy live music and sing Karaoke not only Japanese music but also western music. Among the outdoor sports Baseball, Soccer, Sumo are the most popular one. You can enjoy traditional Japanese sumo tournament especially in Osaka area in March. The most extremely popular theme park in Kansai area is Universal Studio. Shows, rides and restaurant are all based on famous movie themes like Harry potter, back to the future, terminator. Want to know about the ancient Japanese history? You can visit various categories of museums in Japan. One of the largest aquariums are in Japan where you can enjoy water world.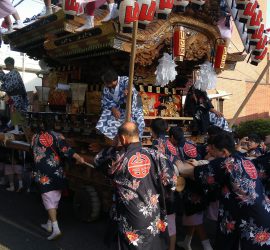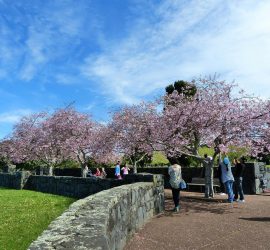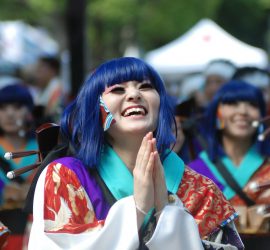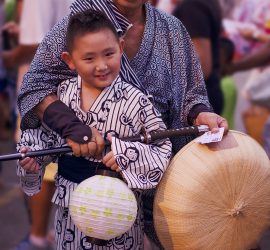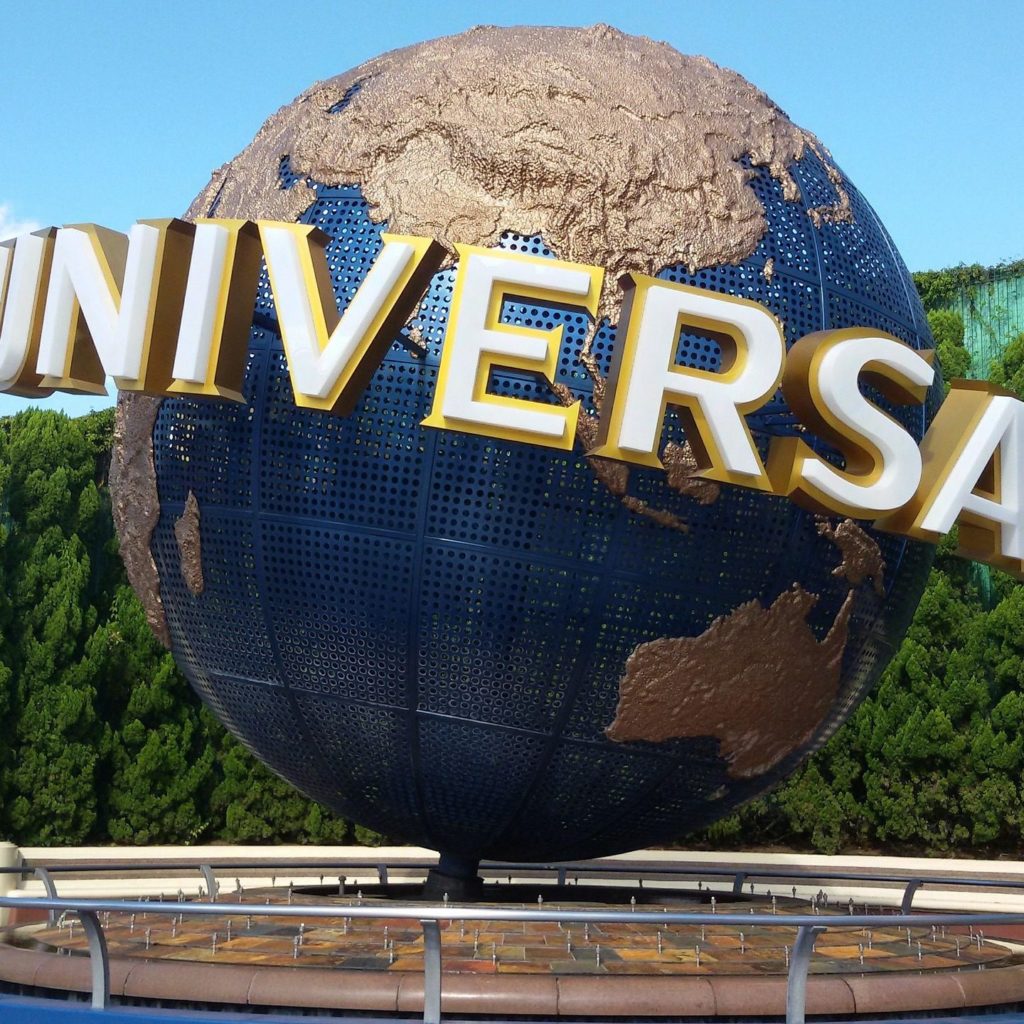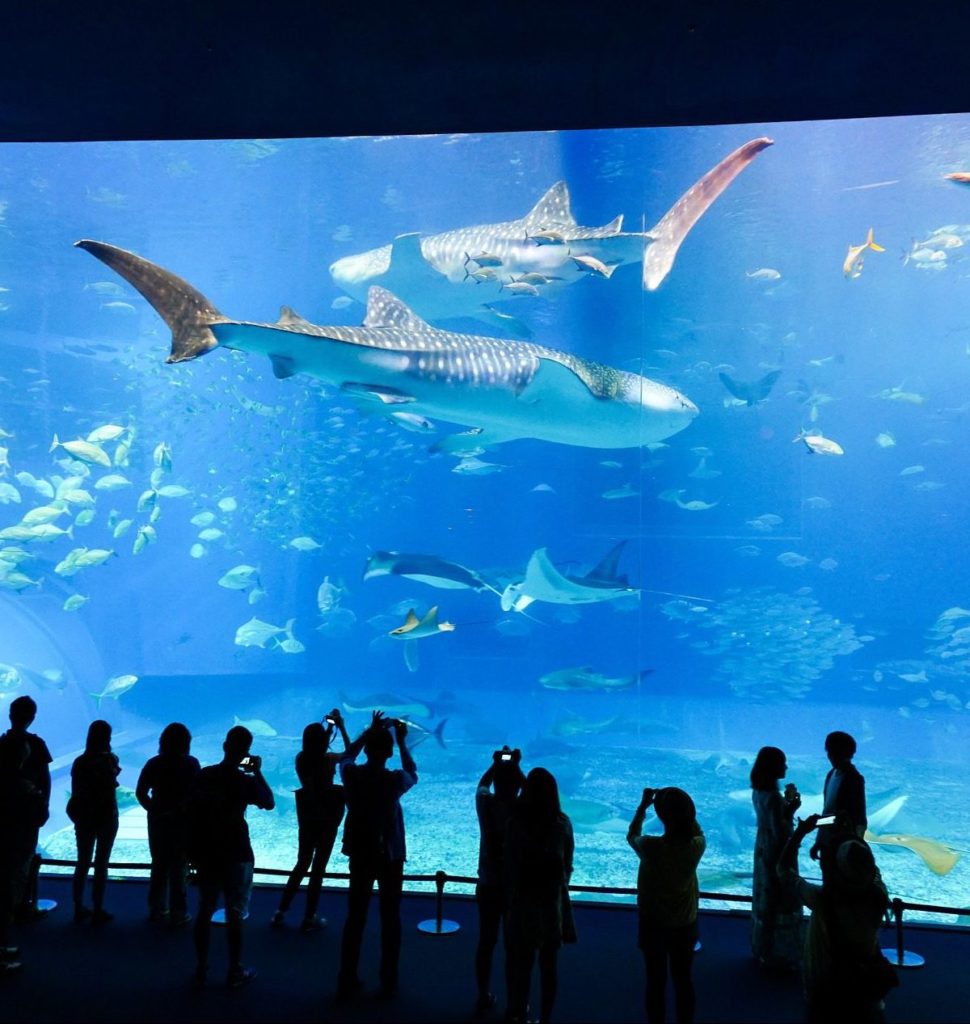 ---
Japanese food are very healthy and yummy. In Kansai area the most famous Japanese foods are Takiyaki, Taiyaki, Okonomiyaki, Sashimi, Tempura & Miso Soup.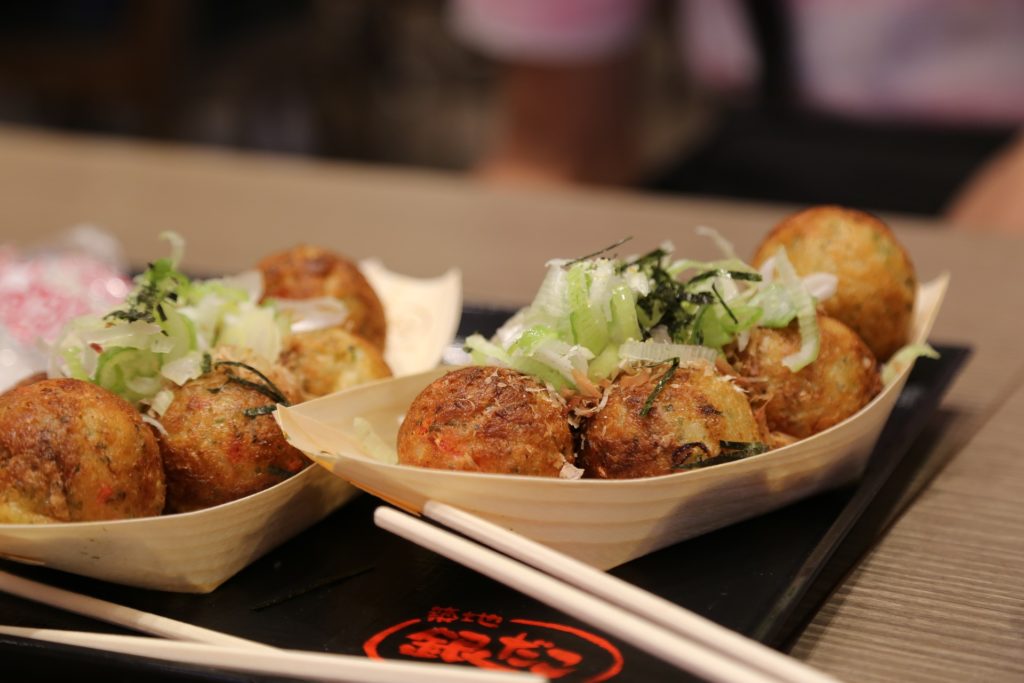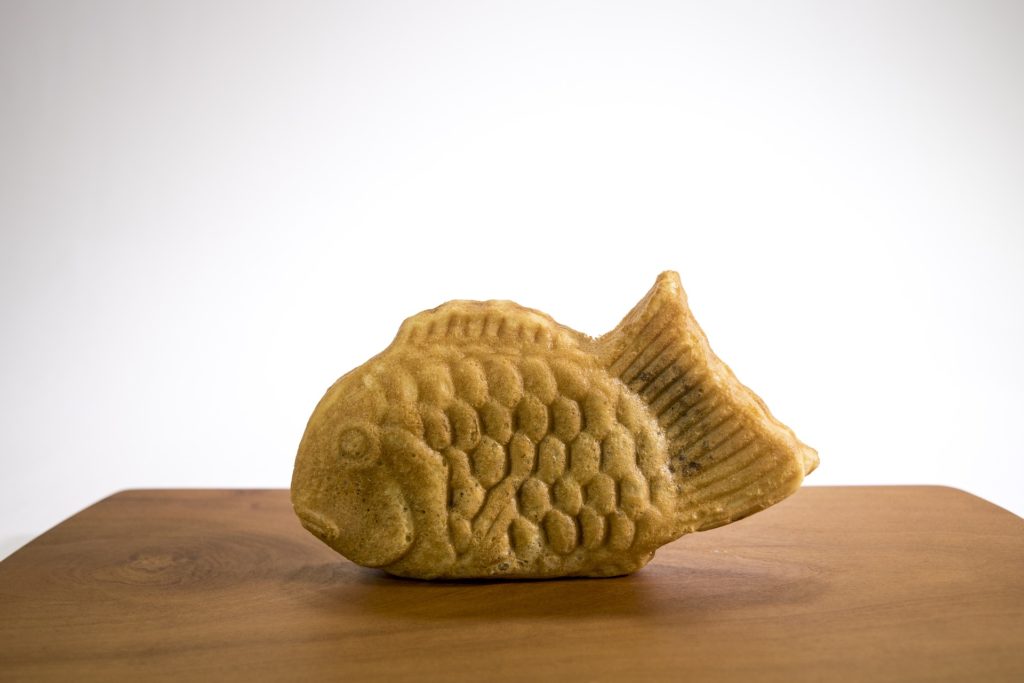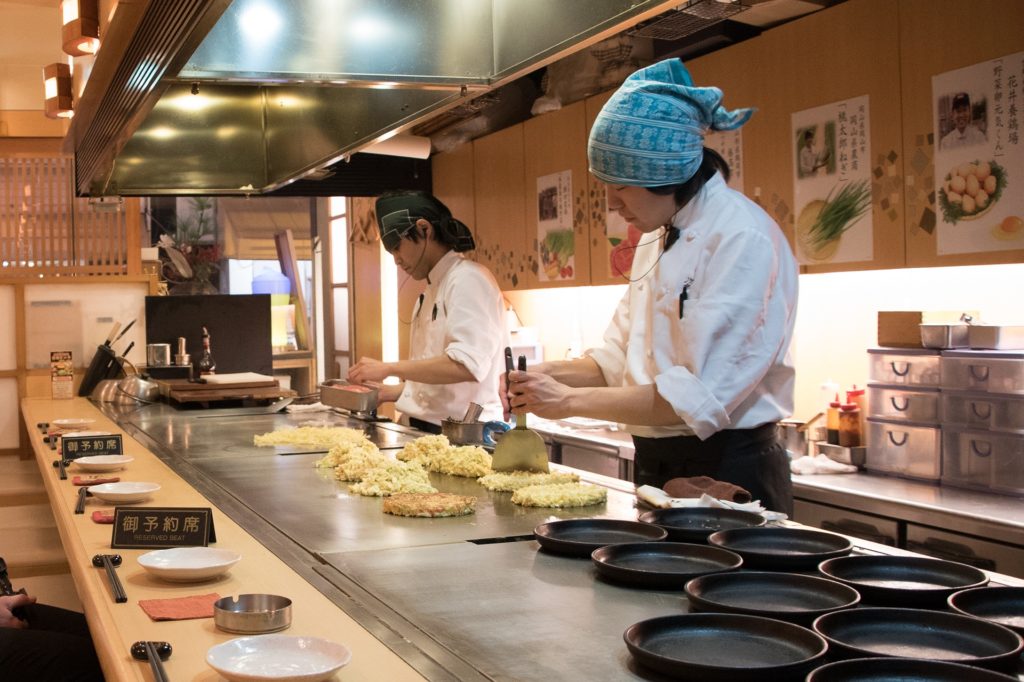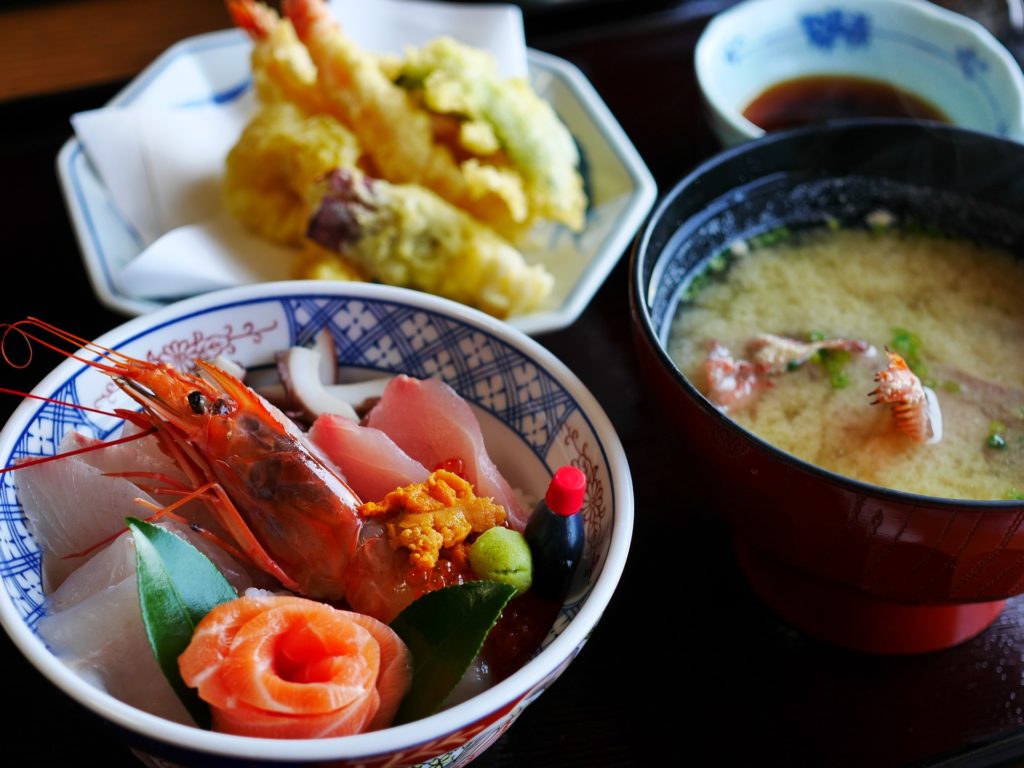 How to work in the Kansai area?
How to achieve your vision?
Vision without action is a daydream.
Action without vision is a nightmare.
---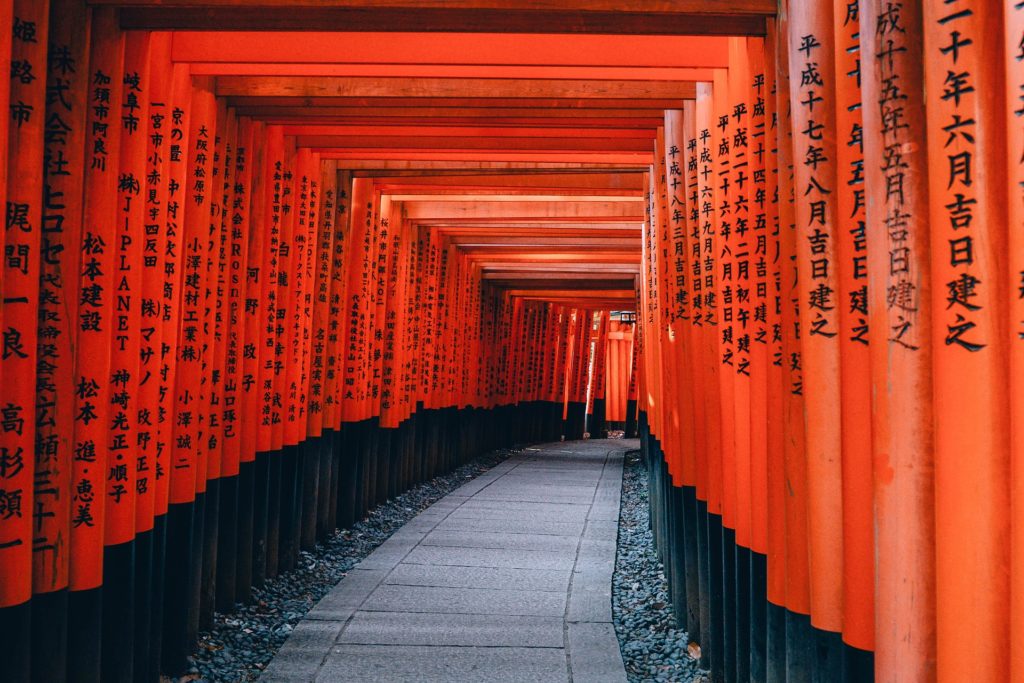 Let's start the journey.
"Observation and perception are two separate things; the eye that observes is stronger, the eye that perceives is weaker."
Miyamoto Musashi
---
Apply for the working holiday program in Japan. How?
The working holiday program is arranged for young people of Japan and its partner countries (22 countries) to spend their holiday time by entering each other's country. The main purpose is to spend holiday time while you work. This program has good benefits and opportunity for young people to enrich their knowledge and experience by knowing the culture of other countries.Thus, create a good relationship between countries and step foot internationally.