Greetings
The President's Word
Our company is actively seeking foreign employment in order to reach global competitiveness. While stressing the importance of speed in the business, and without letting any opportunity passes by, but still without forgetting about the challenges and our flexibility, we'll keep being one step ahead of our competitors.
We will keep providing a working environment in which employees can work with motivation, without regard for nationality or gender, are promoted based on merit rather than seniority, and by actively investing in internal systems and employees' skills upgrade.
Moreover, we maintain the employment of employees in situations such as birth-giving, child-caring and nursing, and still continue to provide them with an easy-to-work environment.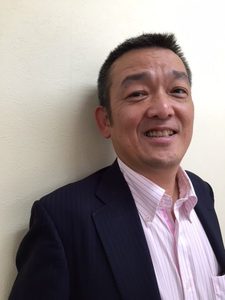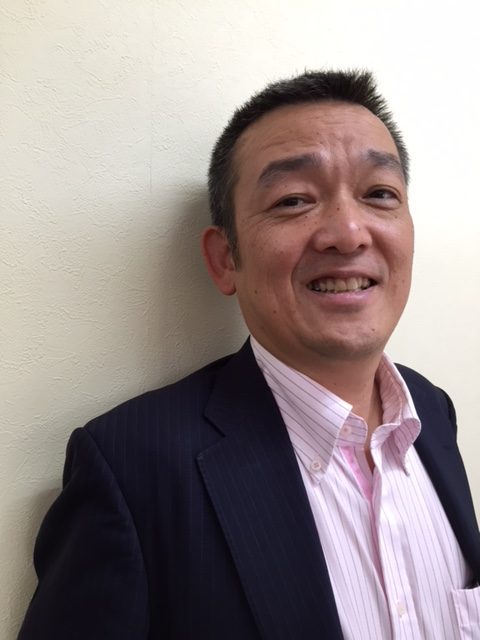 VISION
In the future, we aim to be a global leading company based in Vietnam, Cambodia, Nepal and more as well as in Japan. Furthermore, we will continue to be a company employee dream about, and we always think of entering new business fields, as we favor proactive propositions of new business unrelated to computers from our employees.
Company Overview
Company name
Big Valley International
Co, Ltd.
Executive staff
Managing Director Kazuhiko OTANI

Number of employees
32
Date of establishment
June, the 29th, 2001
Capital
10,000,000 ¥
Address
◎ Osaka main office
CASA FUJII 2F
1-23-2 Honmachi Kuise Amagasaki City
〒660-0814 Hyogo Japan
TEL:06-4868-3778 /
FAX:06-4868-3768

◎ Tokyo main office
SAGAMI building 2F
7-13-6 Chuou-ku Ginza
〒104-0061 Tokyo Japan
TEL:03-6869-2853 /
FAX:03-6869-2854
Business hours
AM9:00~PM6:00,
from Monday to Friday (excluding holidays)
Main business partners
MURATA Machinery Corporation
PALTAC Corporation
MITSUI E&S Holding Corporation
KYOCERA MARUZEN System Integration Corporation
SHIN NITTETSU Housing Solutions Corporation
SUMITOMO Electricity Corporation
SUMITOMO Electrical System Solution Corporation
SUMITOMO Communication Engineering Corporation
INTERSYSTEMS Japan Corporation
CANON Medical Systems Corporation



Access
Osaka Main office
CASA FUJII 2F
1-23-2 Honmachi Kuise Amagasaki City
〒660-0814 Hyogo Japan
TEL:06-4868-3778 
FAX:06-4868-3768
Tokyo Main office
SAGAMI building 2F
7-13-6 Chuo-ku Ginza
〒104-0061 Tokyo Japan
TEL:03-6869-2853 
FAX:03-6869-2854